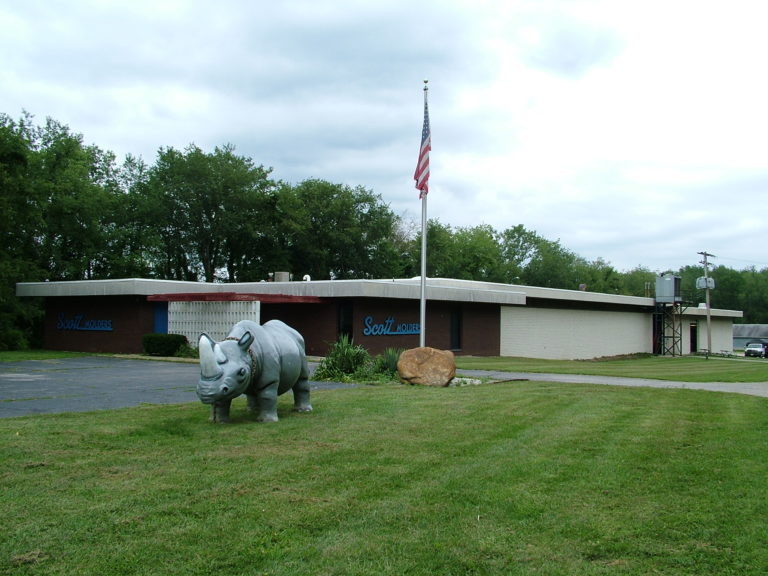 Quality Assurance
SMI's quality system is designed to ensure that supplies and/or services provided by Scott Molders Inc. and our vendors are subject to a thorough control of quality. We utilize statistical methods that are beneficial in the control of our molding processes. We strive for early detection of discrepancies, so adjustments/corrections can be made in a timely manner, thus reducing scrap, improving efficiency, and, maintaining cost effectiveness. If, and when, problems arise, it is our priority to investigate, correct and prevent future occurrences. Continuous quality improvement is our top priority.
Engineering
Our engineering department utilizes modern designs and 3D software, assuring accurate conversion or your part files to tooling files, and to enhance our communication with both our customers and vendors. Whereas we have our own in-house mold design capabilities, we are also fortunate to have several vendors with which we have enjoyed much success in premier and innovative mold designs. Our department's average years of experience is approximately 30 years, thus affording our customers the level of comfort necessary in today's competitive world. We can accommodate your budget utilizing either foreign or domestic mold builders.
Tool Room/Mold Maintenance
Whereas our tool shop is capable of light repairs/polishing/etc., our main concentration is preventative mold maintenance (PM) and periodic mold assessments. Every mold, whether new or inherited, receives an initial, thorough, assessment. Then, after production is launched, preventative maintenance schedules are made. Accurate PM records are kept for the customer's review. We strive for exceptional PM on our molds which helps in reducing downtime, repair costs and loss of molding efficiency.